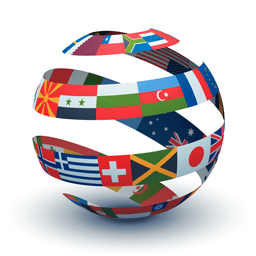 Our goal is to provide you with great apps that you enjoy using, and we would like everyone to have that same opportunity.
That is why we are asking anyone who is multilingual to help translate our apps into their chosen language.
If you'd like to contribute by adding a new translation, or even just correcting mistakes in existing ones, then please register here:
https://translate.radsystems.co
There is no pressure or commitment, so you can translate as much or as little as you want, and as a token of appreciation, translators get free use of the apps.